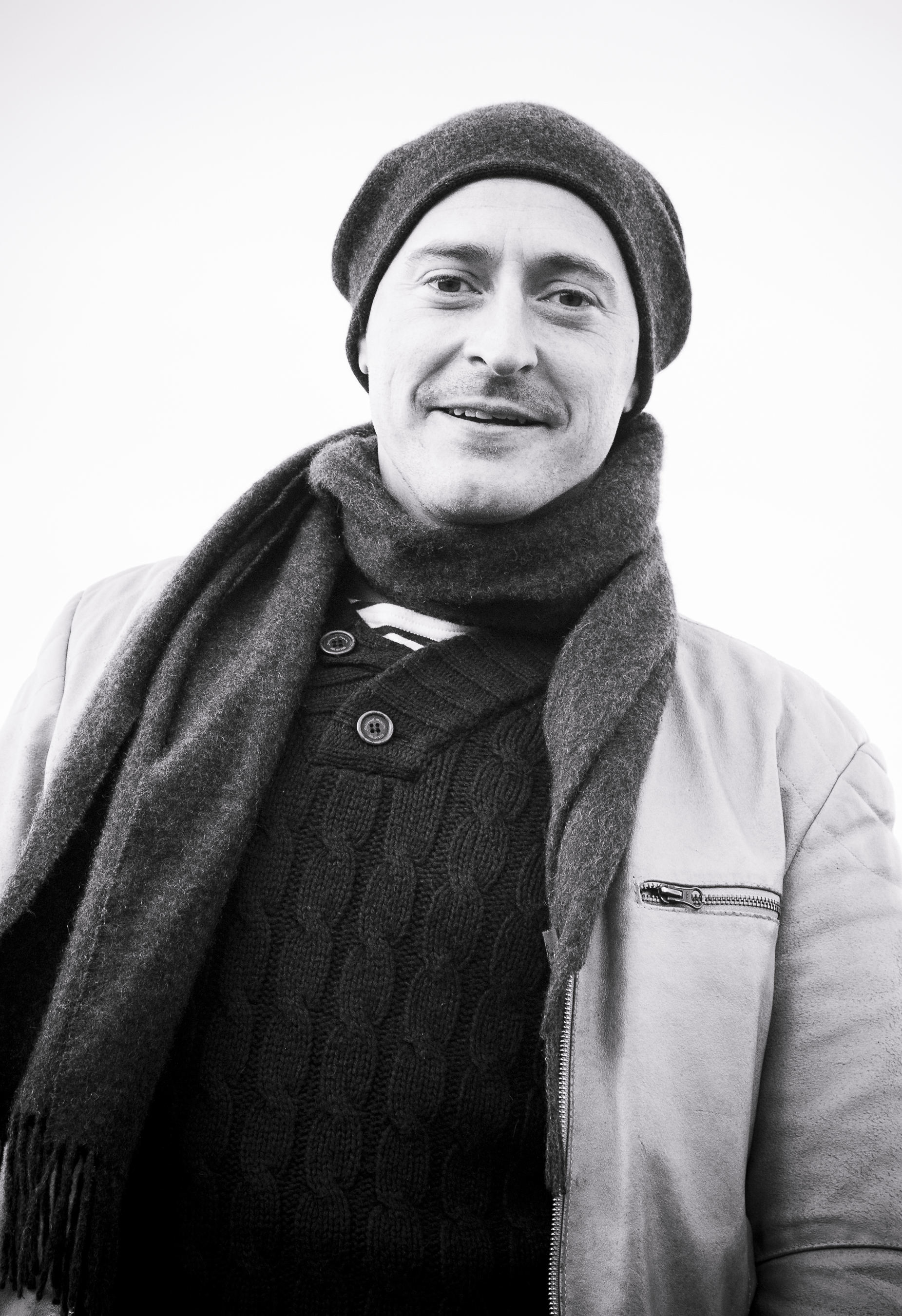 The resident dramaturgist with Build a Bridge, Patrick is a trained stage and screen actor. He received his training at the prestigious Max Reinhardt Seminar in Vienna, mentored by the world renowned actor Klaus Maria Brandauer. He was engaged at the Burgtheater in Vienna from 2002 until 2009, following this he joined the Volkstheater ensemble, where he continues to enjoy lead roles in many productions, including:
Die Comedian Harmonists - Roman Cycowski
Die Dreigroschenoper - Jonathan Jeremiah Peachum
Kleiner Mann - was nun - Johannes Pinneberg
Anna Karenina - Stefan
Maria Stuart - Wilhelm Cecil
Jagdszenen aus Niederbayern - Georg
Kinder der Sonne -Pawel Fjodorowitsch Protassow
For more information, please visit his Volkstheater profile page.
Patrick is the band leader and lyricist with 'Die Digitale Immigranten', a post-pop art rock band from Vienna. The musicians from Die Digitale Immigranten have performed on projects for Build a Bridge Music and are also in high demand as session performers and recording artists.
Patrick plays guitar, piano and is a trained singer. His particular skill set makes him the perfect liaison to ensure the creative outcomes and expectations of our clients are met.